Healthy Team, Healthy Business
A forward-thinking transformational healthcare leader with over 25 years of experience enabling the intersection of evolving digital, real-time solutions with operations care delivery. I have earned trust as a business executive by driving continuous improvements in strategy, operations, quality & safety, financial accountability, and AI/data analytics to position my organization for success. My career started as a psychiatric counselor in both inpatient and outpatient care settings.
As a person-centered leader, I believe it is essential to build diverse teams and collaborate with stakeholders to provide a comprehensive approach towards systematizing and integrating strategies for medical care, value-based payment models, public-private partnerships, and community wellness.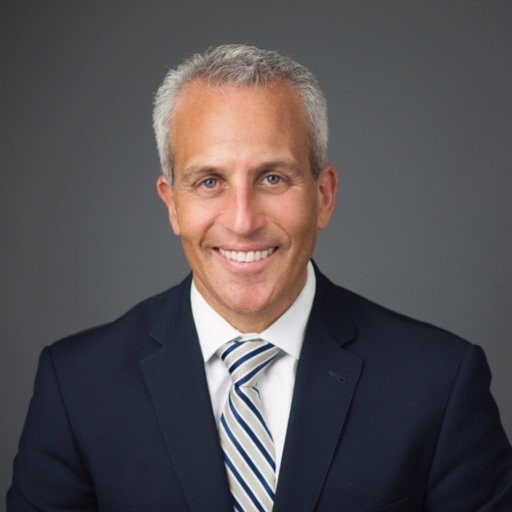 Scott's blog features an abundance of new opinions on healthy living and the ever-changing Healthcare industry.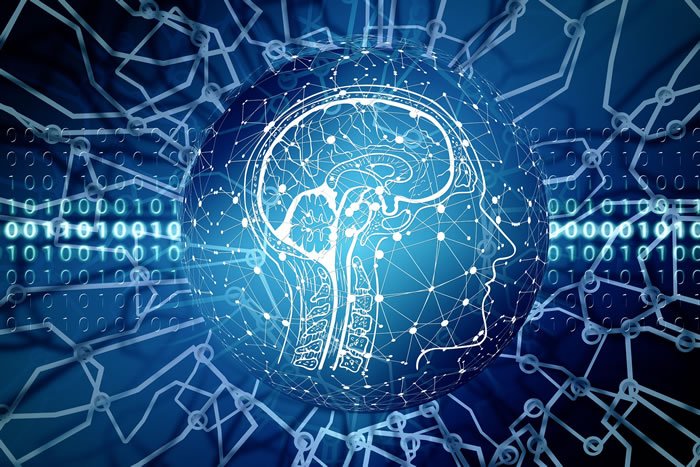 The healthcare industry is evolving with the exponential increase in the exploration of artificial intelligence (AI). There's a lot that's driving demand for AI in healthcare, from the explosion of data and cognitive overload to never-ending documentation and even physician burnout. These implications go far beyond technology, points out the Everest Group, with the majority of AI decisions impacting everything from customer experience to cost to business processes.